Synergy Video have gone International!
Posted by Synergy Video on 15 August 2018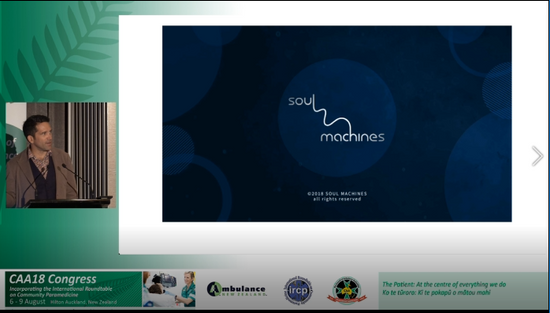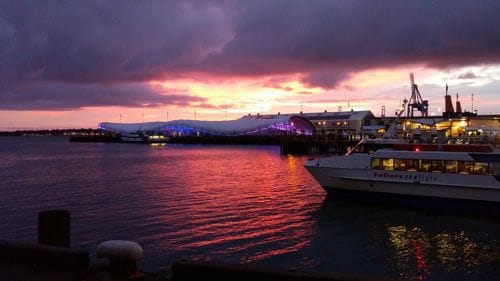 Well just across the ditch. We have the great opportunity to jump on the quick flight across the ditch to capture and deliver the Council of Ambulance Congress and the Resuscitation Academy over 4 days in conjunction with One Vision (A Canberra based AV Company). Having a close relationship with One Vision we were invited to support them with the 4-day event mainly through the capture of all presentations and delivery online for delegated review.
Utilising our dual video camera conference capture system with slides, we were able to deliver the conference within 24 hours of the event concluding with rave reviews from delegates and the conference organisers, we look forward to finding out how the organisations that attended have gone in delivering the outcomes and improving Ambulance care across Australia and New Zealand at the next conference in Perth
Synergy Video also implemented a new YouTube Channel to support the Organisational goals of generating content and improving SEO
Check out some of the videos captured
Talk to us today to see how we can help you generate content for your event
Author: Synergy Video