Engaging your audience when you do online or virtual events
Posted by Synergy Video on 19 May 2020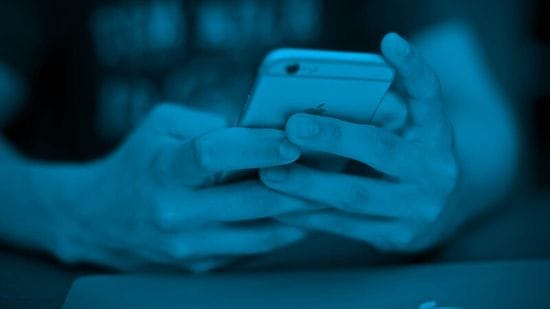 With the pivot to online events, webinars, meetings and the use of online video as our new tool for connecting with our audience, how do we ensure that we engage our audience and keep growing our brand and message whilst we are covered by restrictions?
Here are a few quick tips that Synergy video have been seeing over the past few weeks that could help improve your virtual event, webinar and brand.
It is all about the length
Have you ever noticed the length of an episode in a TV series is limited? Humans can only concentrate for a finite amount of time, depending on the story, amount of visual engagement and content this may only be 30 min before they start to loose interest and with no one to keep tabs on what they are doing, may need up clicking off to go get coffee or get onto another task.
So, what can you do to combat this?

Keep your sessions to a reasonable time, it does not need to drag on all day
Ensure you content is engaging, the more visually and auditory exciting stuff you have will help lift the energy, and If you have a great story to tell that enthralls you audience then use the energy of your voice or some great cutting to keep the mood high
Nothing is worst than listing to a monotone lesson for hours on end
Break it up
Nothing says you have to keep the same format as a traditional conference or event for your online event. Look at ways to mix up the delivery of the content, does your keynote need to be a hour long session or could you break it up and have a short talk combined with a small guided Q&A session and a few interactive poll questions as well for audience engagement. And do 3 concise sessions over the course of the day with the rest being available on-demand for later viewing?
Make it unique
We had the pleasure of supporting groups that are looking for a unique way to engage with their audience, where they would normally have fresh content to stream on a weekly basis but due to restrictions have been unable to gather this content.
So, what have they been doing?
Flash backs Let your audience watch old content through watch parties or promos, this has allowed them to keep their brand front of mind for relatively no cost and they will be in a strong position to re-engage their audience with fresh content when the restrictions allow
Change it up? We recently supported a group that chose to engage their staff and families with a online trivia night, they of course kept it to a reasonable time and kept the energy and engagement high with prizes, great hosts, funny quizzes and regular feedback throughout the stream, It was a hit.
And Lastly, Keep it simple
You need to make it easy for your audience to use and access all the content, deliver to where the audience is and if it is an event don't put the program on one site, the stream on another and the Q&A portal on a third.
Talk to the team at Synergy Video if you have any questions or need help or ideas to help engage and grow your audience.
Author:Synergy Video