Sports Live Streaming
Posted by Synergy Video on 12 February 2020
Sports Live streaming
Have you been looking at a way to grow your audience and expand your sport. Synergy Video may be able to help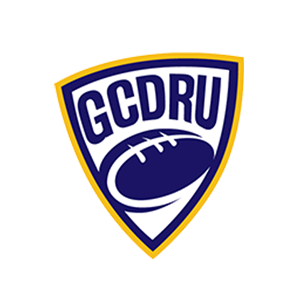 In 2019 we started to work with the GCDRU to support their growth plan for rugby on the Gold Coast. The Gold Coast and District Rugby Union, or GCDRU, is the local governing body for the sport of rugby union on Australia's Gold Coast.
The GCDRU Boards new vision embraced a changing rugby landscape by offering product to stimulate and engage past and present player's and targeted age groups. Whilst promoting and growing our game to the wider community.
Part of this plan was the streaming of regular games on weekends, They partnered with Synergy Video work out the best way to get their games and their brand into the face of the people on the Gold Coast
After early split testing and some trailing of different solutions we chose to settle on Facebook live as the best method to help them achieve their goals. This allowed us to do 2 things, easily stream and promote games to an engaged audience and allow them to consolidate their messaging across the one channel.
This proved to be a highly effective method of delivering the game to the community, whilst increasing the GCDRU's Brand recognition and the profile of the game in general. As we saw the profile of the streams increase we saw a corresponding increase in the reach of the live streams. We were seeing upwards of 1000+ post engagements per week as neared the finals, with viewers coming as far away as the US.
The following figures are a current representation of the strength of the GCDRU Facebook page as a medium to deliver great brand awareness to its local audience.
As we expand into 2020 we are looking at engaging sponsorship opportunities to relive the small cost from the GCDRU so they can free up funds for other objectives
A sample of a live game stream can be found here:
https://www.facebook.com/rugbygoldcoast/videos/379570969395516/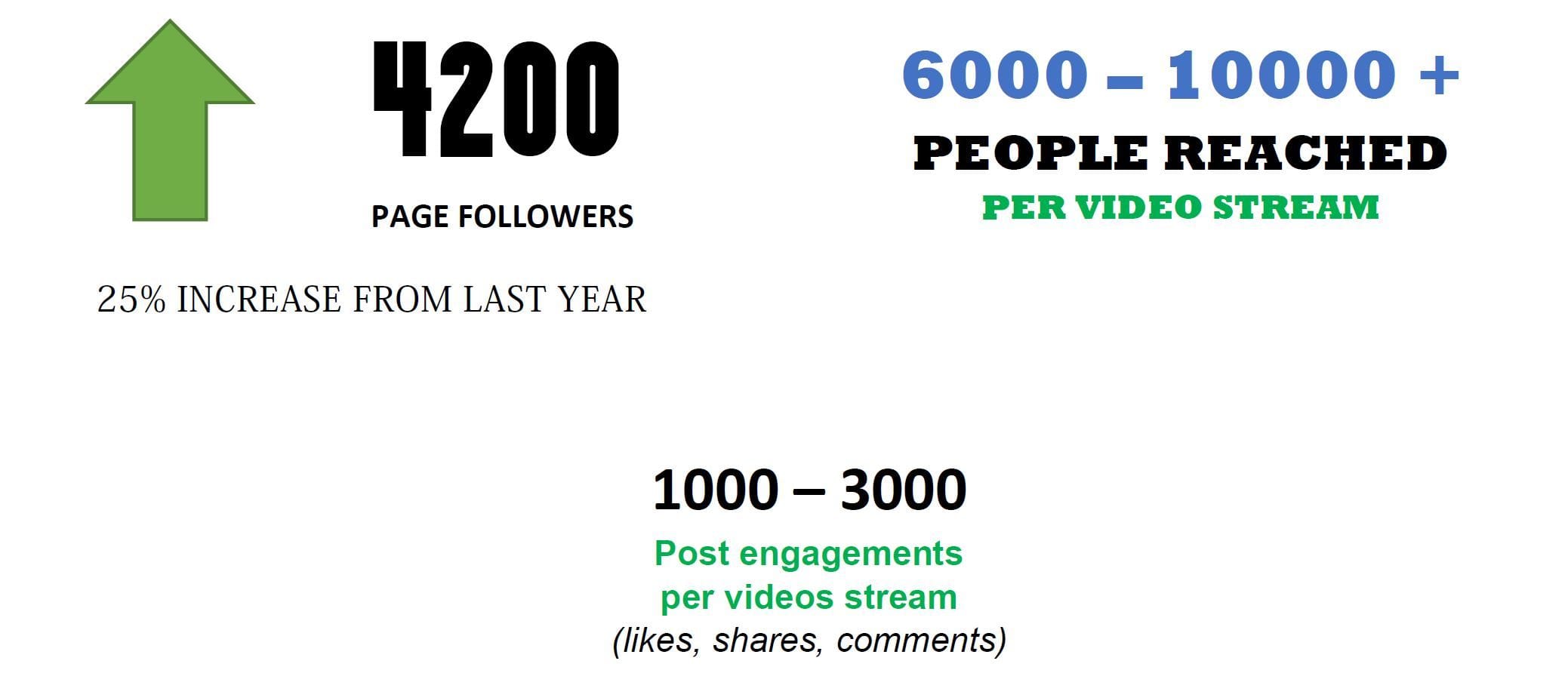 Author: Synergy Video