KEEP YOUR AUDIENCE ENGAGED AND INFORMED
Posted by Synergy Video on 16 March 2020
VIDEO AND THE WEB ARE YOUR TOOL FOR SUCCESS IN 2020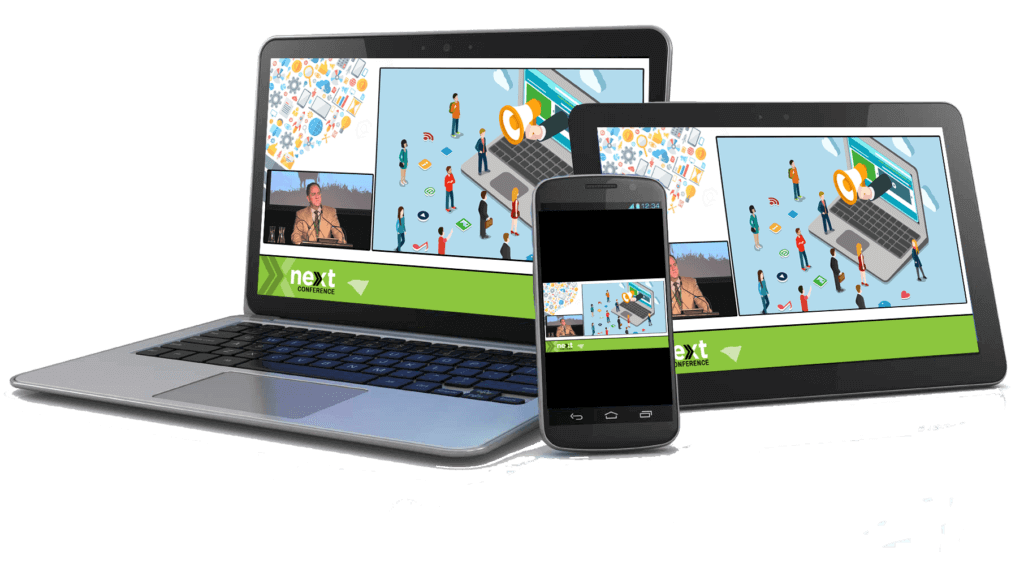 Faced with the spread of the novel coronavirus (COVID-19), many professionals are looking to mitigate the impact it may have on them and those around them in the weeks and months ahead.
In many locations, travel may not be not advisable or even possible, which has organizations worldwide rethinking their events, both internal and external.
The idea that your brand or message could be lost in the next few weeks is rapidly becoming a reality, and the loss of audience engagement in 2020 could mean a weaker start for 2021 events. Synergy Video is here to help you take your message online and ensure you stay connected with your audience.
ARE YOU AN EVENT ORGANISER?
- Look at ways you can run a pay per view or free virtual event, that can promote stream worthy content and promote your sponsors and brand whilst helping your audience connect with you and each other.
- Look at delivering regular webcasts over a period to help keep your audience talking about your topics so when registrations for our next event happen, they are quick to get engaged and excited about it

ARE YOU LOOKING TO STAY CONNECTED WITH YOUR STAFF OR CUSTOMERS?
- What about taking your town hall or monthly meeting online, video is far more engaging and will ensure all your staff will get your message and feel informed
- Create video messaging that can be broadcast live or on-demand to your customers showcasing how you are managing the situation
- Or create engagement with your products or services with video brand awareness campaign
The 2008 GFC showed us that business and organisations that did not actively stay connected with their audience struggled when it came to a recovery. Let Synergy video help you engage online, we have discounted packages available over the March and April period, have a chat to our team and see how we can help you and your brand.
Submit an enquiry below using the form or give us a call on 1300 736 605
Submit your Enquiry Now
Author:Synergy Video