Webcast your next event live, any platform, anywhere, anytime

Conferences - Sports - Virtual Events - AGMs - Ceremonies - Concerts - Anything
Live streaming is a great way to reach a wider audience and deliver your message and your brand further than you ever thought possible. Synergy Video can support you with the experience and tools to help deliver your online event that will engage your viewers and meet your goals.
Complete capture solution
Capture your presenters and their presentation quickly and easily - no more guessing what their slides looked like.
You have the flexibility to use a variety of forms of content and multimedia, including pictures, text and your branding. You can even access different presentation methodologies all with the view to enforce and make your brand memorable to your audience.
Reach your audience your way
Any device, any streaming service, delivered how you want and with full viewer support. All the while keeping your event goals in mind.
Keep your audience engaged
Showcase the quality of your message with professional audio and vision and a range of options to make your next stream stand out from the crowd and keep your audience watching till the end.
Synergy Video has the ability to live stream on any platform, from any location. Our unique streaming solution allows a for a flexible event that is designed with your goals and your audience in mind. We deliver quality audio and vision to your audience in a visually engaging manner to ensure that your brand stands out from the mass of content out on the web.
We can support you and take technical hassle out of your live event. We ensure that all the boxes are ticked to provide the best viewer experience, there is nothing worse that an event where you spend more time fumbling around trying to get the software working than focusing on delivering great content..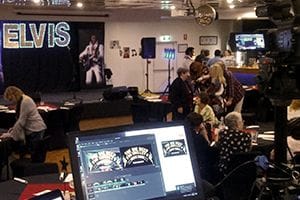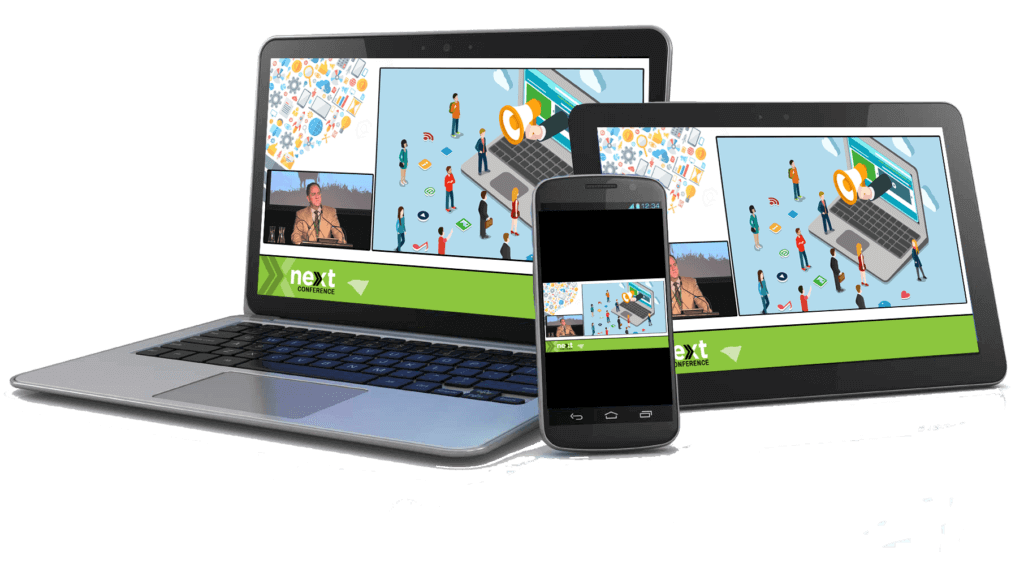 Engage and interact with your audience through social media, Q&A platforms, polls and questioners. Add unique touches to your event with video overlays, pre-prepared videos, Multicamera Options, Scoreboards, Stingers, Sponsor Promotions, anything you can imagine and ensure you have the technical know how to make the whole journey seamless.
With cost-effective solutions to suit any event be it hybrid, virtual or pre-recorded, live streaming may be more affordable than you think.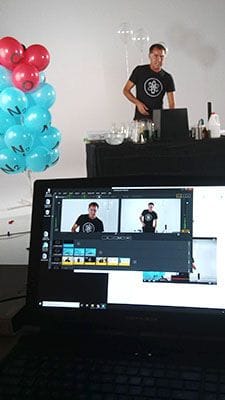 We cover everywhere with our skilled team of videographers and are happy to join you wherever your event takes you.
Our flexible streaming solution is designed to work for your event and give the viewer the best possible experience.
We take the hassle out of everything and can supply all technical support, video players, playlists and websites to make your webcast or live stream easy.
Post event - Have your edited content online fast with the ability to add closed captions or create podcasts and offline backups.
Need your event to be fully virtual? We can ensure that the event does not feel like a teleconference and engages your audience and helps you deliver on your event goals.
Check Out Some Of Our Recent Live Events
Click the play button to start or click the arrow in the top left hand corner to select a preferred video to view.